Stock and Custom Swooper Feather Flags, Signs, Banners, Business Promotion Products, Custom Design
NOW Improved Quality
STRONGER and SHARPER!
MORE PROMOTIONAL and EVENT PRODUCTS
Table Covers, Advertisement Tents, Banners, Exhibition Displays, Bags, Blankets, Back Drops, Chair Covers, Face Masks and more.


CONTACT US FOR PRICING
WHAT'S NEW?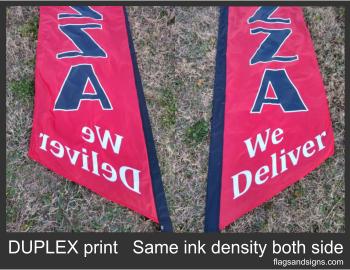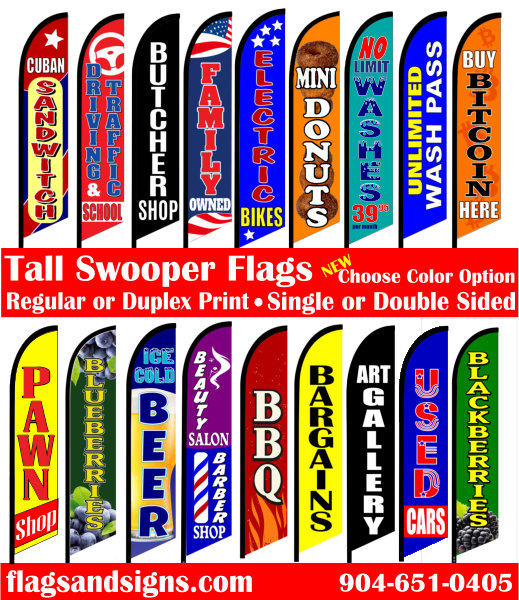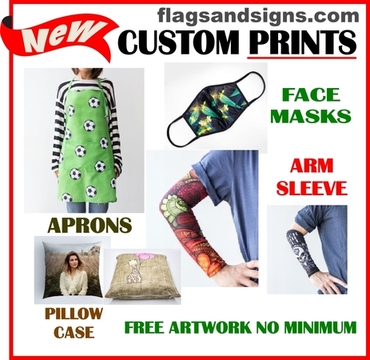 FAST

PRINTING AND DELIVERY
FREE SHIPPING in US
Promote your business with flags and banners!
"A business without signs is a sign of no business"
NOTE This website is optimized for multi-device experiences. Responsive website design
one website for every device - Mobile, Tablet, Computer, TV
Ads: