Jacksonville, FL swooper flag banner specials LOCAL DEALS
JACKSONVILLE, FL SPECIALS -

FREE DELIVERY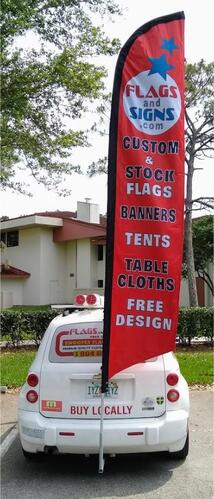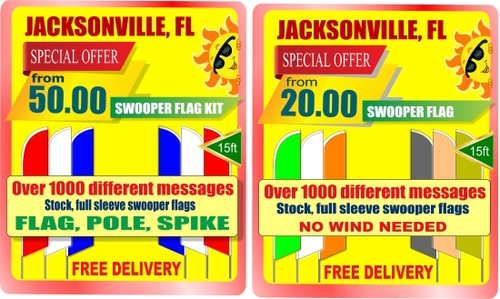 CUSTOM FLAGS: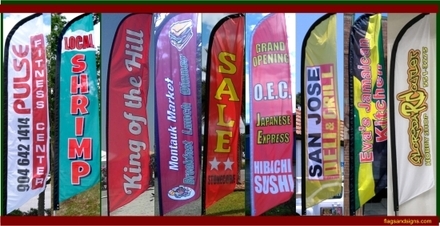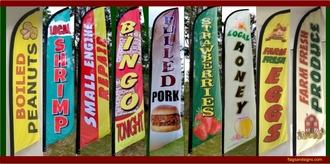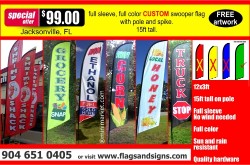 NOTE: OUR FLAGS HAS SAME QUALITY BOTH SIDE. Don't be fooled by unserious sellers. Buying a flag with white backside and without UV coating is a bad investment....
---
STOCK FLAGS:
3x SWOOPER FLAG KITS
Stock swooper flag with steel pole, steel spike
50.00 /each
ORDER & PAY BY PHONE (Square)
9o4 651 o4o5
free delivery and install
DELIVERY to NE Florida Yulee, Fernandina Beach, Gainesville, Ocala, Starke, Saint Augustine, Ormond Beach, Orlando, Daytona Beach Melbourne, Cocoa, Titusville, SE Georgia Kingsland, Brunswick, Waycross, Valdosta. Order of $200 minimum.

Lifetime warranty on poles and spikes!